SHEATHERS MACHINERY PTY LTD
DECEMBER 2019 NEWSLETTER
USED TRACTORS
NEW HOLLAND TC25 4WD BOOMER SUPER STEER TRACTOR             $ 9,900
FIAT 55-66SDT 4WD ROPS TRACTOR + 5' SLASHER. 4,400HRS,
TYRES VG                                                                                                                         $13,200
FIAT 480/8 2WD ROPS TRACTOR, Power Steering                                       $ 6,000
KUBOTA BX2360 HST 4WD TRACTOR, 23hp, 500 hours + 5' Mid Mount Mower                                                                                                                                $12,000
USED MULCHERS
AGRIFARM 2.5MT MULCHER-NEW BLADES BEARINGS & BALANCED $ 7,500
BERENDS 2.1MT MULCHER    High Body                                                                  $ 4,000
ORSI 1.5MT LOW BODY MULCHER                                                                             $ 3,500
USED SLASHERS
WFM 5FT SLASHER Extra Heavy Duty                                                                       $ 4,400
WFM 6FT SLASHER Extra Heavy Duty                                                                       $ 5,500
USED MISC.
HARDI 300LT SPRAY UNIT                                                                                         $ 1,100
"NEW"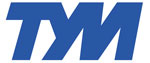 IN STOCK TRACTOR SPECIALS!!
T313 HST COMPACT TRACTOR 29hp LOADER + SLASHER – Fitted with Free Canopy & Delivery *****SPECIAL PRICE  $26,000
RX7620 4WD RPS AIR CONDITIONED CAB TRACTOR
 +  KL701 FRONT END LOADER 4in1 BUCKET *****SPECIAL PRICE $49,500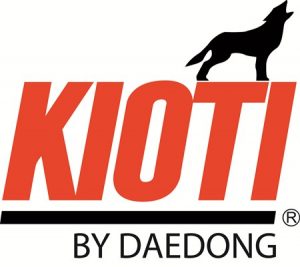 KIOTI SPECIAL ***** DK SERIES TRACTORS SPECIAL DEAL –  
48-58hp  – HST or MANUAL TRANSMISSION
COMES WITH FRONT END LOADER + 4in1 BUCKET AND 5' GALV. SLASHER
Talk to Eddie for more information on these great tractors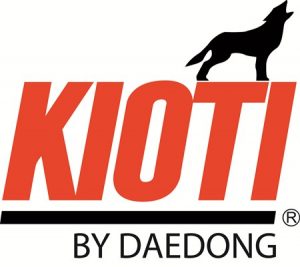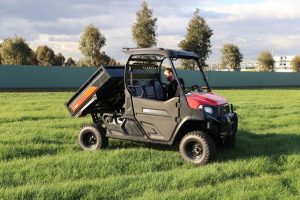 WHATS NEW IN STOCK ?
Check out the K9 2400 KIOTI Mechron UTV
Daedong 3cyl water cooled Diesel 24hp engine
CTV Transmission. $22,495 or PFG finance from $110 a week
*T&C apply* please talk to Eddie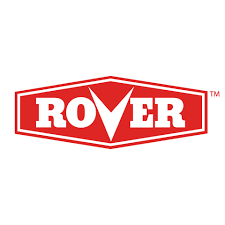 BACK IN STOCK- BE READY FOR THE RAIN!
                      **ROVER RIDE ONS & ZERO TURN MOWERS**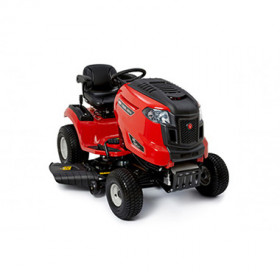 ++Lawn King 18/42++
18HP KAWASAKI ENGINE^42INCH CUT^5YEAR DOMESTIC WTY
               HYDRO-STATIC TRANSMISSION^CRUISE CONTROL

                                         ++RZT50 & RZT42++
ZERO TURNS IN 42IN & 50IN CUT^ KOHLER 20HP & 22HP  ENGINES^2YEAR DOMESTIC WARRANTY PRICED FROM $4100 FOR 42IN CUT