Did you know we offer a range of finance options to purchase new tractors & farm machinery?
Take the stress & upfront costs out of purchasing your new equipment with one of our finance companies.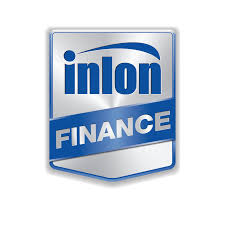 Inlon Finance – In partnership with the Inlon Group of Companies, Inlon Finance is a specialist equipment finance provider to the Australian agricultural and machinery sectors. With over 130 years of combined experience in the banking and finance industry, and access to all major banks and lending partners in Australia, you are in safe hands with Inlon Finance for your next machinery purchase.
Sourced Inlon Finance

PFG Credit – PFG Credit has become increasingly popular as it can be specifically tailored to your unique circumstances. PFG Credit is provided by De Lage Landen Pty Limited, part of the global Rabobank Group – the world's largest agricultural lender. Payment solutions can be designed to allow businesses to conserve working capital, budget on a fixed rate, fixed term and fixed repayments to suit their cash flow.
Sourced PFG Australia